A New Page
Welcome to the new web of TEAMS Training & Management Services Limited.
We wish you all, our dear clients in Hong Kong, Mainland China and South East Asia, and our business partners from various countries over the globe, a prosperous, healthy and happy 2017!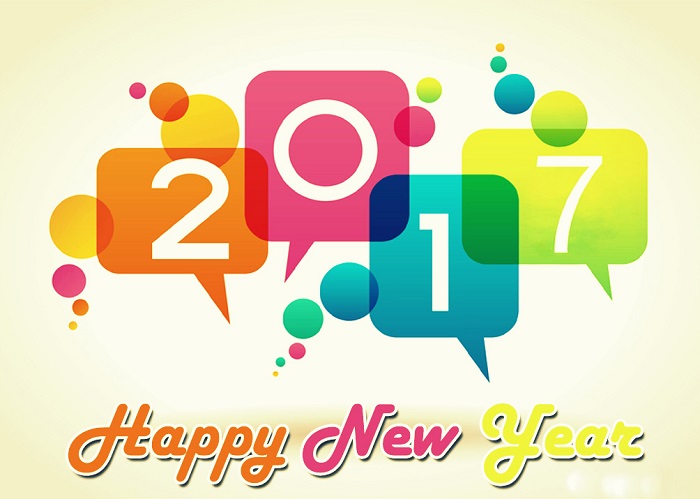 Image source: gohappynewyear.com
Internet technology has advanced a great deal in recent years, the extensive use of web has enabled our clients to be in touch with more and more training resources developed over the world. Clients are getting more familiar to online shopping directly with vendors and merchants, Our previous website pmsbookshop.com has been serving HR and training professionals for nearly 20 years in providing great varieties of training resources, including books, workshop packages, activity binders, training videos, assessment instruments, game books, game tools, etc. as a result, our role of bridging between clients and training resource providers gradually diminishes.
On the other hand, the need for quality as well as practical training services is rising sharply, both in Hong Kong, Mainland, SEA and many fast growing countries.
Also from the economic point of view, national strength has shifted from the Western world to her Eastern counterpart in the last decade. With the recent "One Belt One Road" strategy pitched by the People's Republic of China, business enterprises in Mainland China and Hong Kong SAR are encouraged to expand their business scopes and markets into new and high potential regions and countries.
Our company, facing this new era of opportunities and challenges, therefore decides to focus our business on enabling and enhancing the talent and competence of our clients' management team and all levels of staff. We will diversify our training and consultation services, and at the same time start off into rising markets in new geographic regions and countries.