A Convenient Venue in Quarry Bay
Alvin, a new-comer in training service, asked:
Where can I find a convenient training venue with reasonable cost for my client who has about 18 participants in a class?
Trainer Help Desk replies:
There are many options from private to NGO sector. But you have to talk to your client first, to check if they have any preferences on the venue location. For example:
Should it be close to MTR station?
Should it have different choices of food for lunch break?
Should it be away from the urban area?
Will some sessions be conducted outdoor?
Does the client have a budget?
These factors will impact the possible choices.
A venue you may consider is the HKFYG (Hong Kong Federation of Youth Groups) Building. It is just a 30-second walk from Exit C of Quarry Bay MTR station. (Please take note that it is Exit C. It will take extra 10 minutes to go there from Exit A or B!)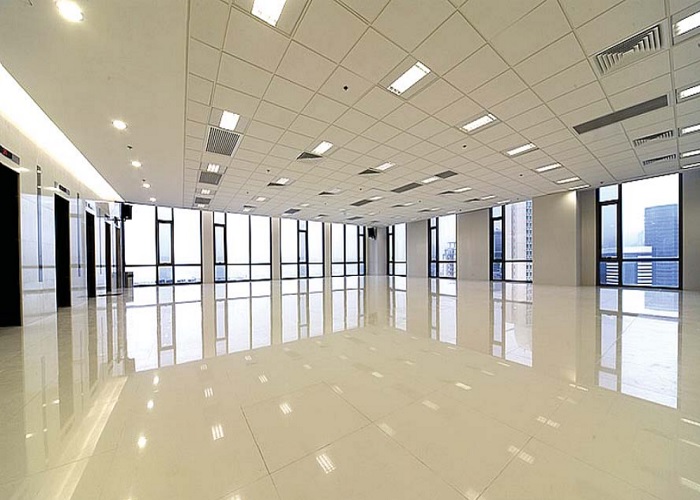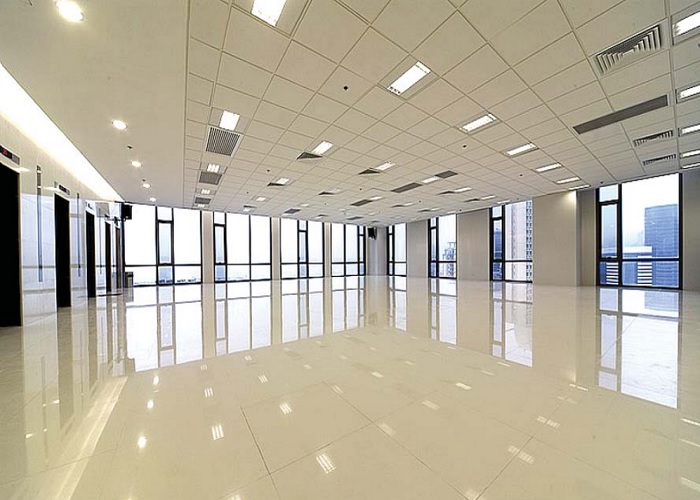 Image source: hkfyg.org.hk
This building offers venues with different sizes, from 270 sq.ft. to 2,430 sq.ft. The multi-function hall on 25/F has a harbour view and is spacious for holding indoor team building events or workshops with experiential learning activities.
Click here to view HKFYG webpage for details on venues capacity and pricing information.
As these venues are operated by an NGO, you need to pay special attention to the terms of usage, must ask them when the room can be available on the day of your training workshop.
If you have any queries about organizing or designing a workshop, you may email your question to cs@teams.hk
---
Disclaimer: TEAMS does not have any business relations with service provider(s) mentioned in this article. The above information is for reference only. Details about services provided by the providers should be obtained from the official website of the provider(s) or by directly contact with the provider(s).