To align with the changes in our business focus, our website is revamped! Here are...

Welcome to the new web of TEAMS Training & Management Services Limited. We wish you...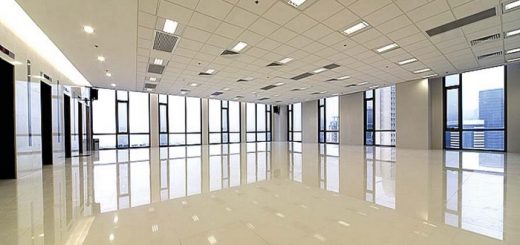 Alvin, a new-comer in training service, asked: Where can I find a convenient training venue...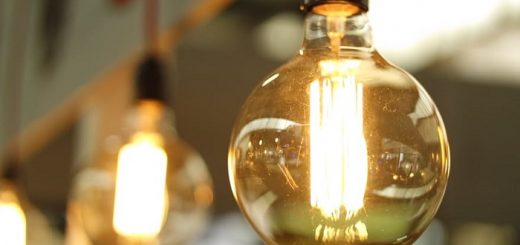 Our Dear Training Partners, Welcome to visit this Help Desk. Image source: pexels.com During the...