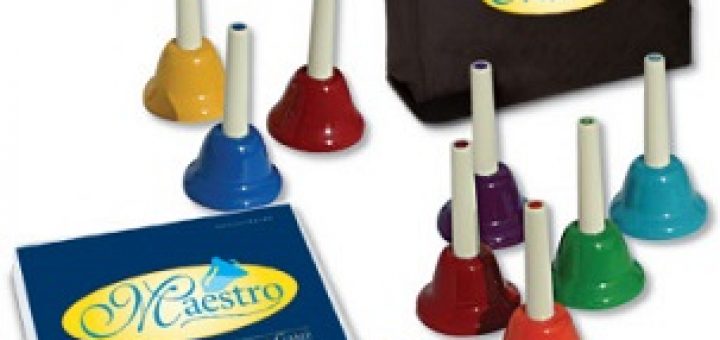 Maestro a team building training game for employee and management development training. The experiential learning...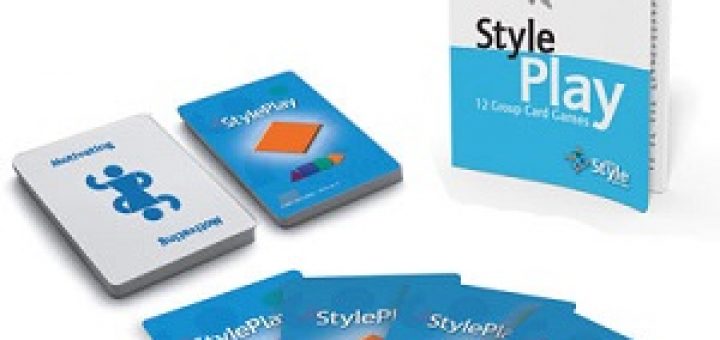 Add excitement and impact to your style training with StylePlay – 12 Group Card Games....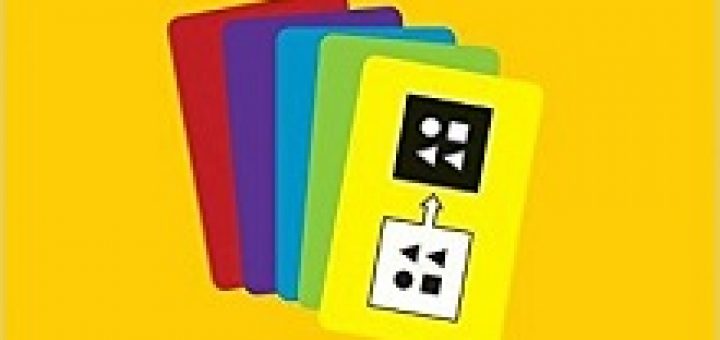 A Brainstorming Card Deck "Designed to change the way you think." – Wall Street Journal...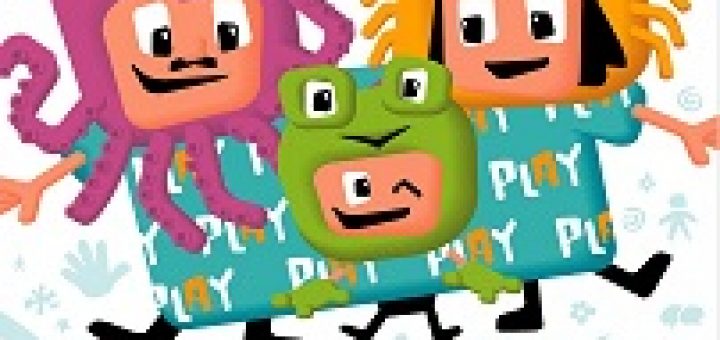 Play Infinity: 78 Creative Games for Kids and Parents 作者:王詠詩、郭燕玲 Winnie Wong, Bonita Kwok 遊戲主題包括︰...