About the New Website
To align with the changes in our business focus, our website is revamped! Here are some highlights: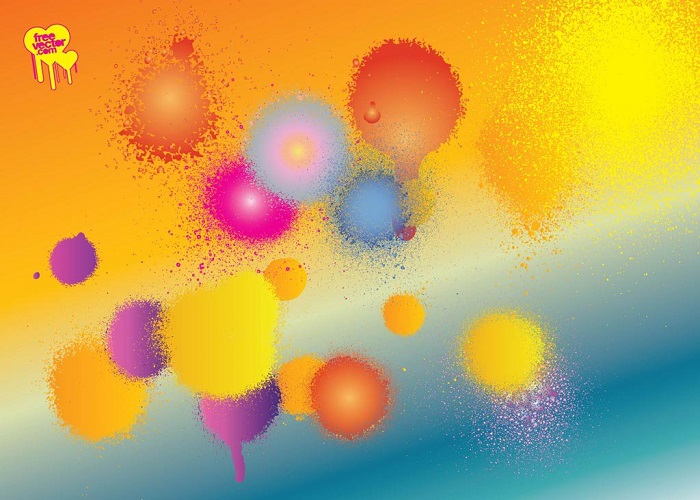 Image source: www.freevector.com
CM's Corner
CM, our chief training consultant will share his experiences and interesting encounters during his service to clients from both private and public sectors.
Client Service Centre
In the past, many clients asked us to help finding good trainers in a certain subject area, and we referred some of our partners who were specialized in such area, speeding up HR colleagues and in-house trainers in searching the right service provider. We will keep providing different information and sources of help for corporate clients on organizational development, learning & training, talent management, etc.
Trainer Help Desk
Over the years, many trainers visited our resources centre to acquire training materials or inquire workshop information on miscellaneous topics. From this Help Desk, we will present assorted training products explaining how to use each of them in different ways and training areas. Moreover, we will also introduce various training resource suppliers, and let you know where to get quality training products!
Product Sales
We will shortlist some training resources that are frequently adopted by local trainers for common corporate training workshops. If you wish to buy these products, please email us the product title and your contact information, we will then contact you to process the sales.
In the future, we will gradually add more and more useful tips in our website to assist all who are interested in learning and training. Stay tuned for our update!