Use Your Training Resources Effectively
Currently, most off-the-shelf training resources are developed by authors from Northern America, Europe and Australia, based on their western culture and management philosophy. While the majority of workshop participants in Hong Kong, Mainland China and SEA countries have roots deep in eastern culture and traditional management style, there often exists a gap between these resources and participants.
Hence our consultants usually advise clients to consider customizing or tuning up the product contents so that their participants can benefit more than just applying the original version.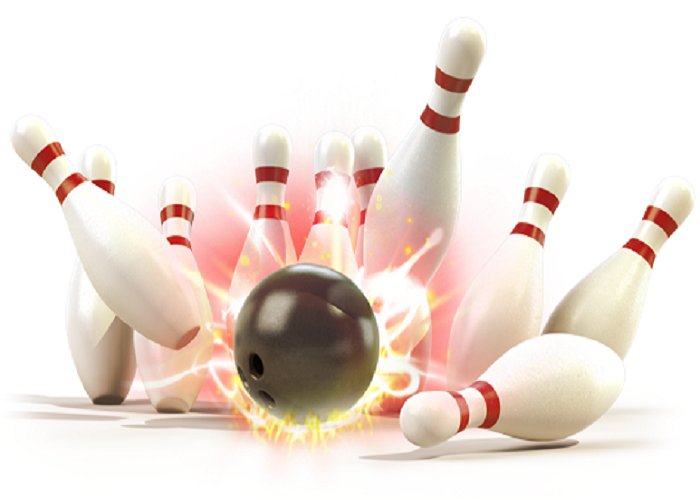 Image source: pngall.com
At all times, our consultants are happy to share their experiences in utilizing training products, especially
hints on how to use the tools effectively,
pitfalls to avoid,
possible debriefing questions and
potential queries put forward by participants, etc.
This largely shortens the time required for our clients to be familiar with the package or game sets.

As defined by the developer, each game product normally has its own preliminary purpose. Our consultants can often elaborate on using it for some other purposes or different subject areas, thus optimize the benefits of investment put in it.
In other words, a single game product can be used repeatedly in training events of different subjects, therefore reducing the average cost of each usage. This also results in a longer life span for each game product acquired, which is more friendly to our environment.
If you need any further information, please feel free to contact us at cs@teams.hk