Welcome to CM's Corner
Dear Clients and Trainers,
I'm CM Tang, one of the training consultants in TEAMS.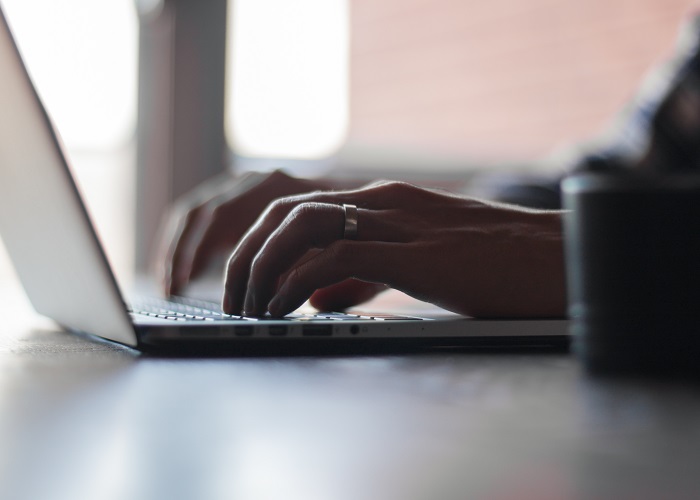 Image source: unsplash.com
TEAMS supplies training resources to clients in Hong Kong, Mainland China, and various countries in the South East Asia region, especially Taiwan, Philippines, Singapore, etc. We also provide tailor-made workshop delivery services, TTT workshop design & development, specialized games & activities design, etc.
Working in TEAMS for over 14 years, I had the honour of serving a lot of clients, ranging from large corporations, listed companies, government departments, NGOs to educational institutions. I therefore met many professional HR practitioners and trainers, including in-house trainers, independent consultants, and amateur trainers working inside and outside Hong Kong.
Together we discussed ideas and shared experiences over extensive areas in training and learning. I would like to share with you, here in CM's Corner, some great lessons I learnt from these brilliant people.
If you would like to echo to my sharing, please send your message to cmtang@pmsbookshop.com