Challenges in Using Training Video
During the past 20 years, I have been witnessing miscellaneous changes in the training industry, particularly from a training resources supplier's angle of view. One of the many changes was about usage of different training modes, methods and media in workshops.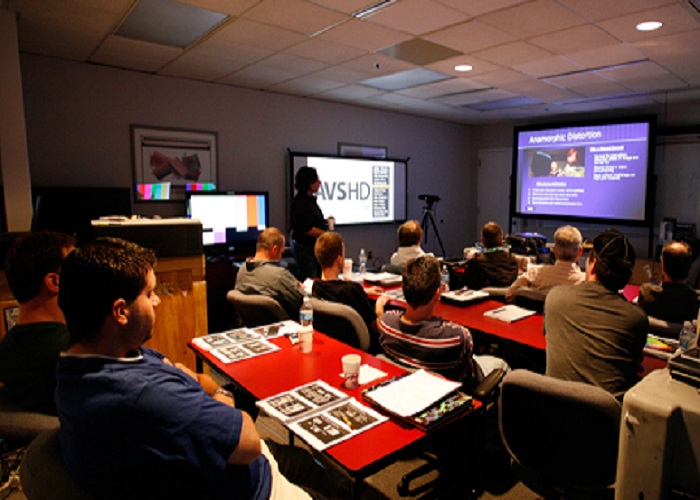 Image source: thx.com
In the 90's, classroom training was the general trend, a lot of trainers looked for training videos which could be used as a key component of their workshop. Most videos developed in the USA just last for about 15-25 minutes. Trainers usually split the video sessions into 3 to 4 parts, and inserted a discussion session after each play. Some trainers also replayed the whole video by the end of the workshop, so as to refresh participants with the key learning points.
But by late 90's, or early 2000, there were two common challenges faced by trainers:
An increasing number of participants, mostly from Hong Kong and Mainland China, expected to have the videos dubbed in Cantonese or Mandarin, or at least subtitled in Chinese language.
Participants responded that the scenes and scenarios used inside the videos were more western style, therefore did not apply to their local situations!
Many trainers thus made requests on localized video productions, as yet such products are not common.
If you would like to echo to my sharing, please send your message to cmtang@pmsbookshop.com